Karen Ottinger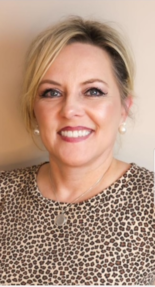 The Register of Deeds is an office established by the state constitution as the official record keeper of legal documents pertaining to the real property.
Primary Duties– Make and preserve a record of instruments required or allowed by law to be filed or recorded in office.
Documents recorded in office include : Deeds, powers of attorney, deeds of trust, mortgages, liens, contracts, plats, leases, judgments, wills (probated) , court orders, military discharges, and other types of documents.
Our office is staffed with knowledgeable and courteous employees, who are here to assist you! Also, the deed room is open to the public for your convenience.
Online searches are provided by TITLESEARCHER.COM. Searches are provided by TITLESEARCHER.COM on a subscription or pay for use basis. None of these fees are forwarded to Greene County Register of Deeds. TITLESEARCHER.COM Is solely responsible for the accuracy and content of online records.
We now e-file documents. If you are interested in e-filing please contact Business Information Systems at 866-670-9087. All e-file documents must have a true copy certification page attached.
Payments can be made to our office with Cash or Debit/Credit Card.
Thank a Vet program
Fraud Alert Service
Fraud Alert notifies a user if a document is filed under their name or business, allowing them to immediately recognize and stop fraudulent transactions.  This service is provided at NO cost to the property owner! You can sign up for this service through the below link or in our office.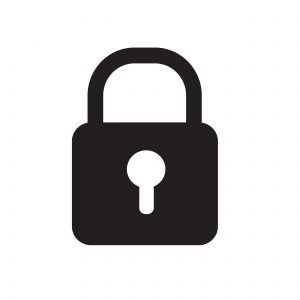 Fraud Alert Signup
Office Information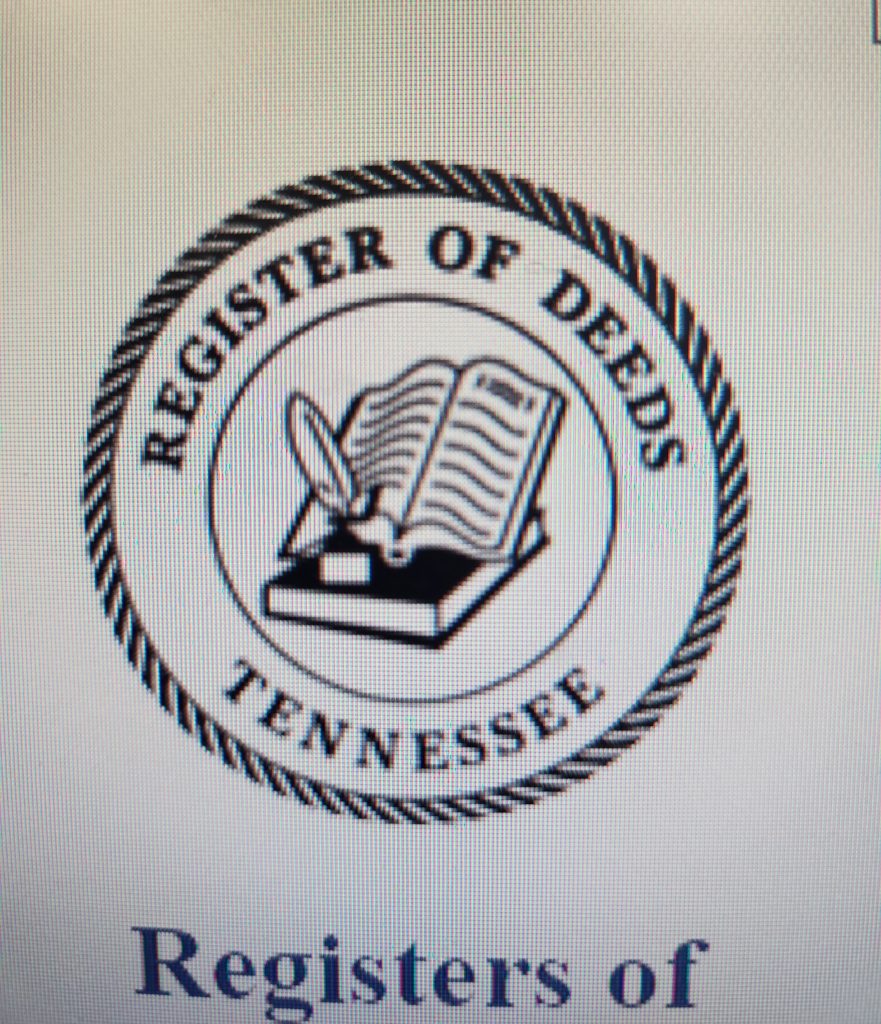 Address
204 North Cutler Street, Suite 215
Greeneville, TN 37745
Hours
Monday – Friday, 8:00 a.m. to 4:30 p.m.
Telephone Number
(423) 798-1726