Karen Ottinger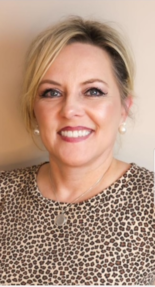 Online searches are provided by TITLESEARCHER.COM. Searches are provided by TITLESEARCHER.COM on a subscription or pay for use basis. None of these fees are forwarded to Greene County Register of Deeds. TITLESEARCHER.COM Is solely responsible for the accuracy and content of online records.
We now e-file documents. If you are interested in e-filing please contact Business Information Systems at 866-670-9087. All e-file documents must have a true copy certification page attached.
Our office now accepts credit cards!
Fraud Alert Service
Office Information
Address
204 North Cutler Street, Suite 215
Greeneville, TN 37745
Hours
Monday – Friday, 8:00 a.m. to 4:30 p.m.
Telephone Number
(423) 798-1726